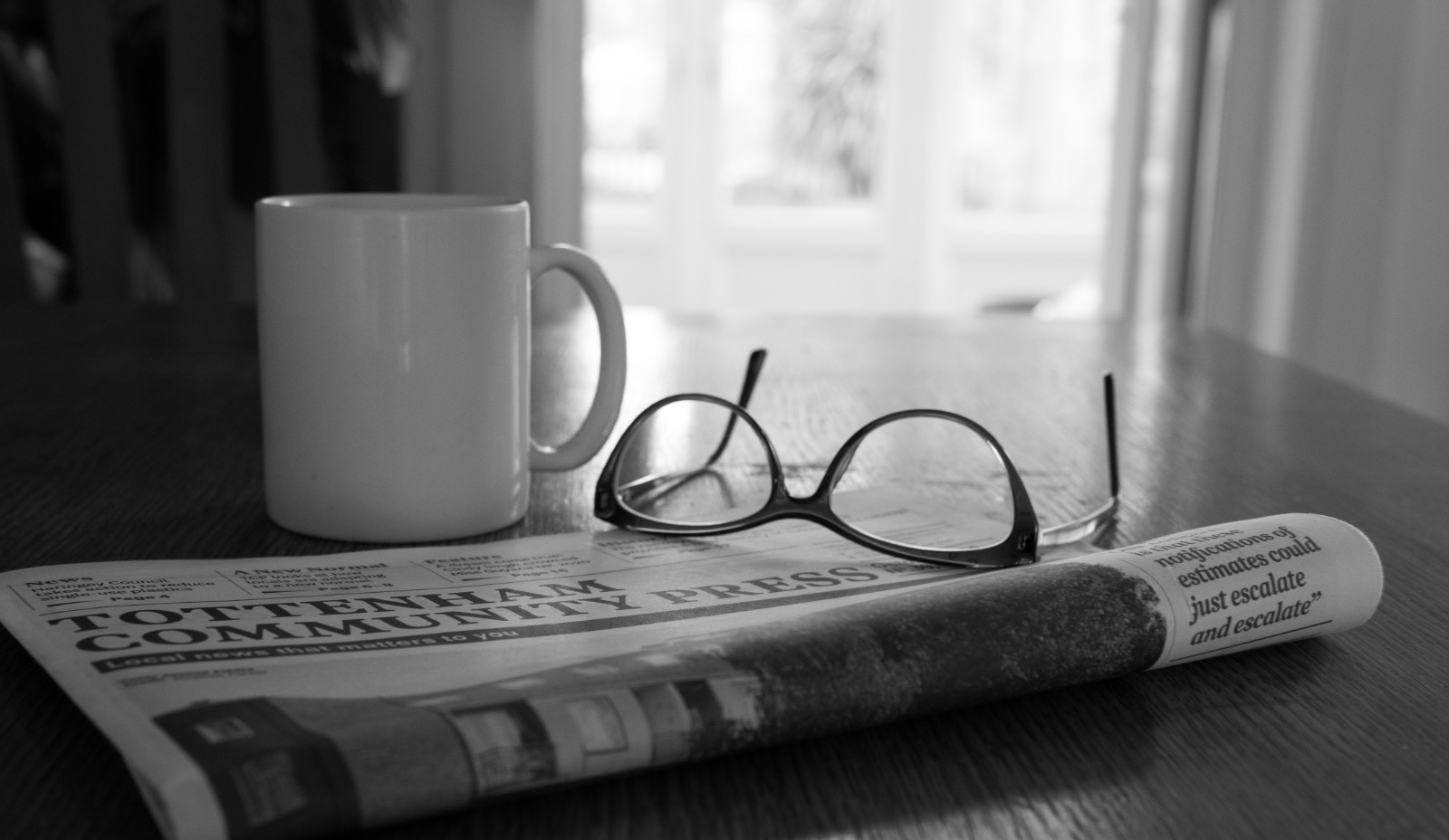 Gift the TCP
Gift us so we can support you more!
Show someone you care about them – and your local community – by giving the gift of Tottenham Community Press membership!
Find out more!
What is included?
Tottenham Community Press membership for six months or twelve months
Monthly delivery of the newspaper through the post
A stylish TCP tote bag
A sleek TCP pin badge
Your name listed in print and online
The warm Christmassy glow of knowing you're helping sustain local independent journalism!
Gift someone NOW!
Success!
Thank you for supporting local news.
We will get in touch with the recipient of your gift on the date you selected.